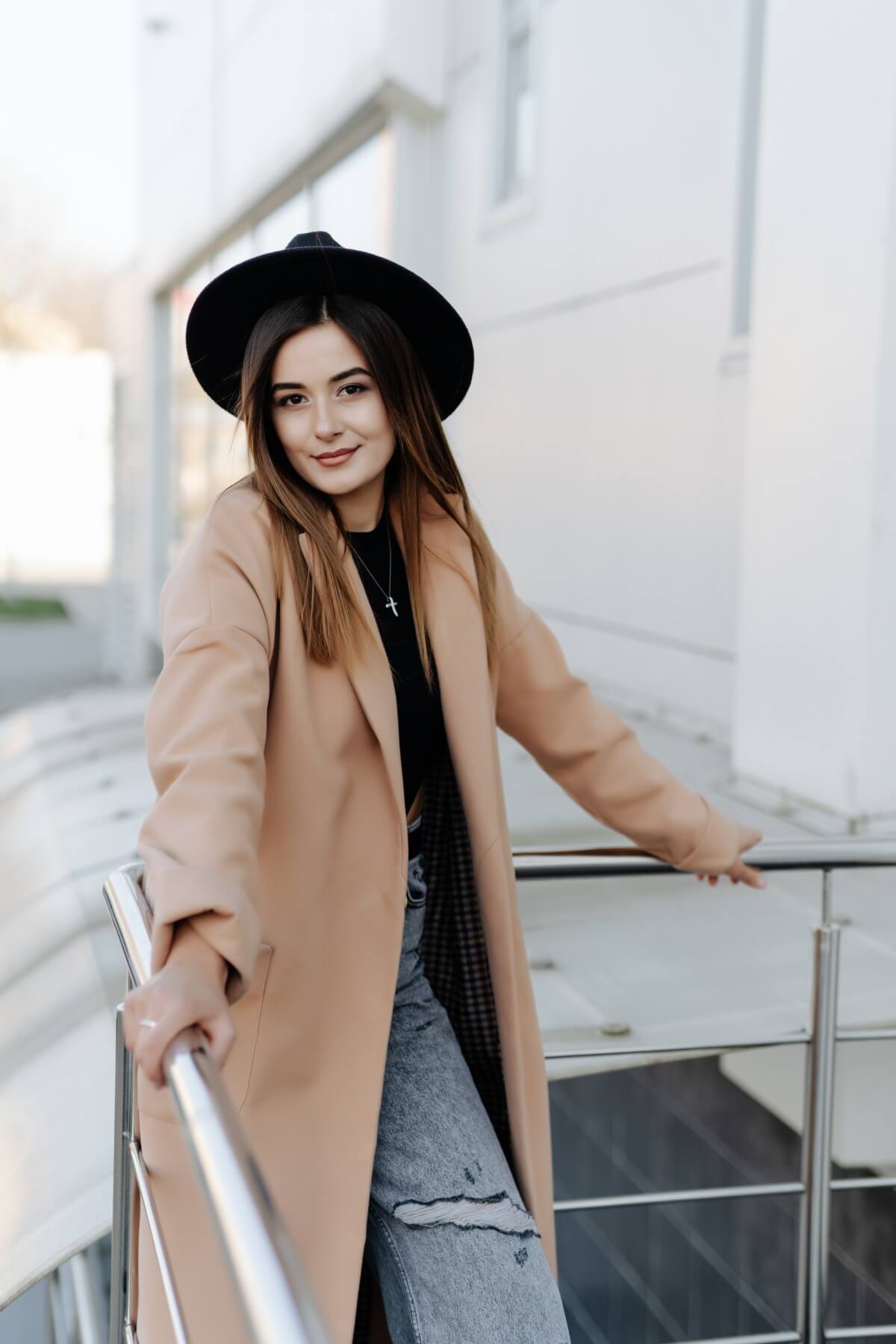 Sed volutpat interdum odio, id pulvinar leo vulputate et. Phasellus accumsan sapien sed sagittis ultricies. Quisque ac massa eu urna tincidunt efficitur vitae ut orci.
Phasellus hendrerit risus a libero porta hendrerit. Aenean sed sem pharetra, laoreet eros eget, lobortis odio. In vitae sodales orci. Etiam dictum quam purus.
Life is short, and it is up to you to make it sweet
Curabitur vel posuere tellus. Nullam mollis interdum erat sit amet semper. Ut nec fringilla lorem. Donec ac mattis nibh. Praesent dui ex, pharetra ornare eros in, venenatis pulvinar purus. In vel enim rhoncus purus laoreet auctor in at tellus. Praesent quam nisl.